Amazing AKC Puppies

Welcome to Amazing AKC Puppies



Where We Raise Only the Finest Little Furry Companions Just For You!
​

What We Do

​All our babies are AKC registered and we've worked very hard to produce amazing super or mega coated puppies. Our Schnauzers are the traditional Black & Silver, Salt & Pepper, Black and rare colors such as Chocolate (Liver), Phantom, and Parti.​​ The other important things we work on ​with our breeding program is size and temperament. We have small toy & teacup size puppies due to careful line selecting. By selecting only the best bloodlines we produce friendly puppies with the best temperaments. We are very proud of our accomplishments here at AMAZING AKC PUPPIES.

All of our puppies come dewormed, with their dew claws removed, and their first set of shots.​​ Schnauzer tails are docked.
Little Furry Companions Just For You!
All our Babies are AKC Registered
We achieve happy, healthy, pups with awesome temperaments by only breeding great bloodlines.
Heavy Super or Mega Coat on almost all our babies
Contact us at 832-877-3025

Tina Ramirez​ | 832-877-3025
tinarami07@yahoo.com ​

Miniature Schnauzers
Cavalier King Charles Spaniels​
​
All of our Schnauzers and Cavaliers are AKC registered and are a very big part of our family.​ They live with us and are at our side most of the time.​ They love children, dogs and even cats.
​
​
​
​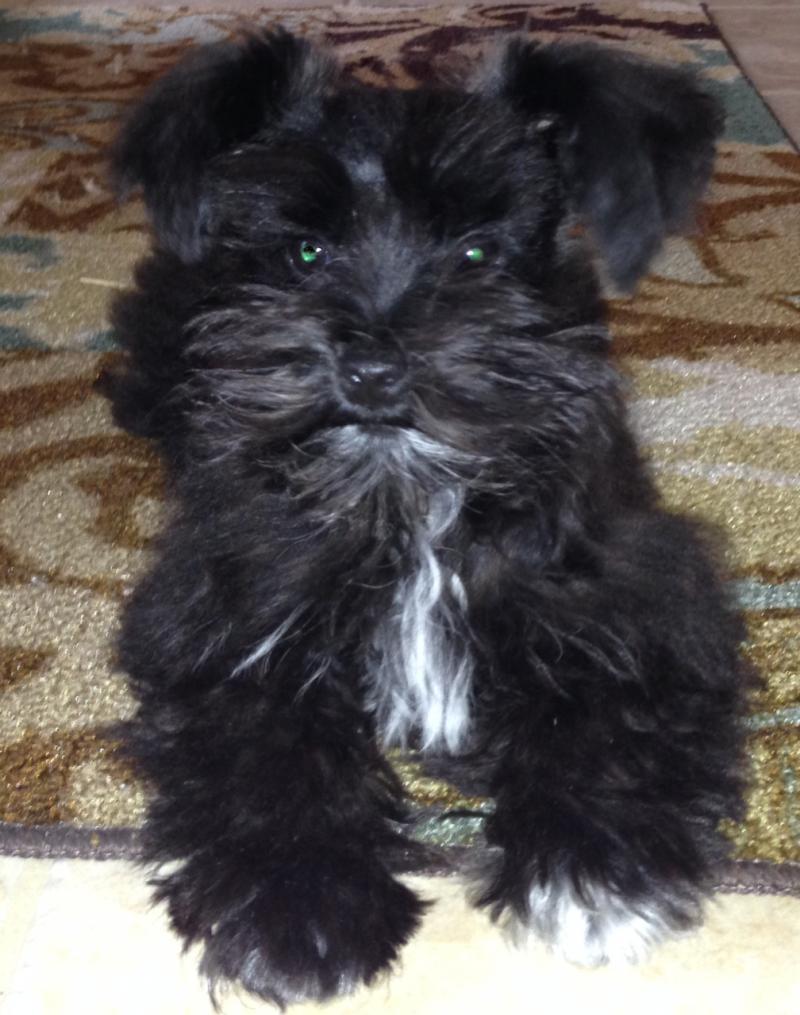 In memory of Mayzi
Our very special mom!​
In Memory of Houston
Our sweetest boy EVER!​