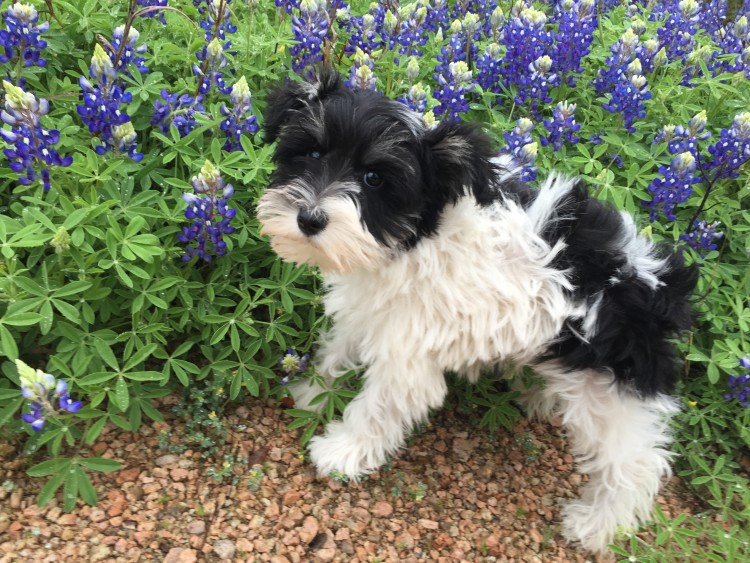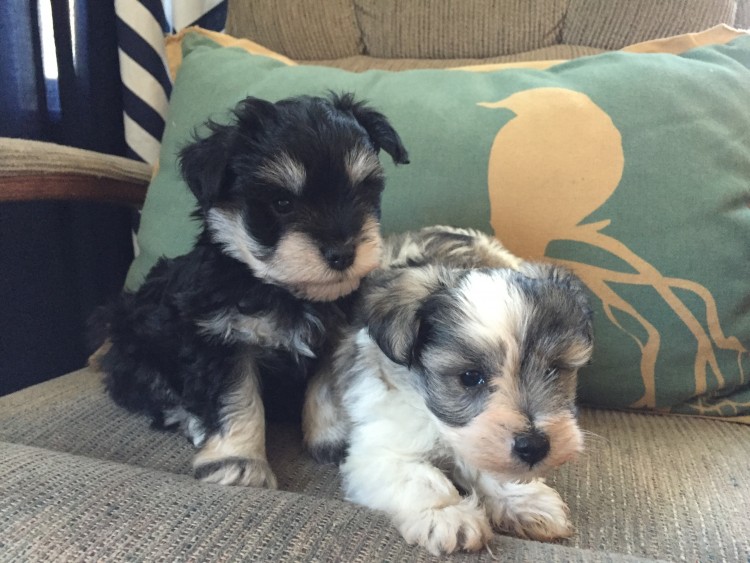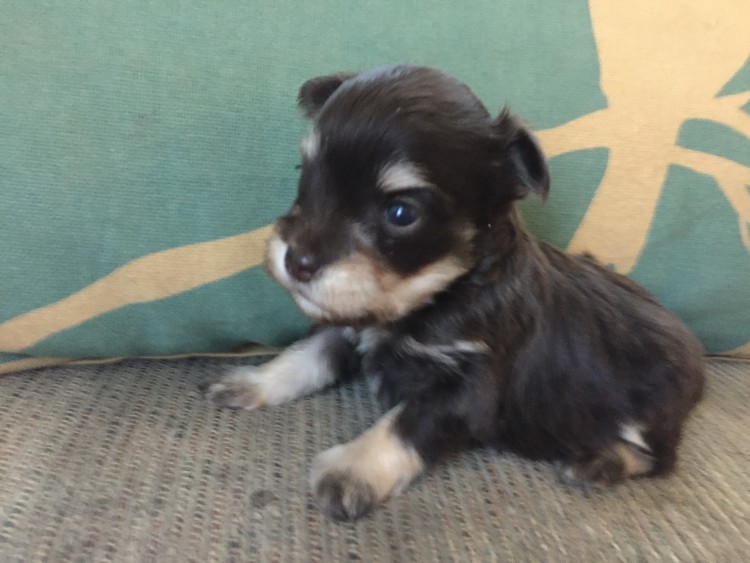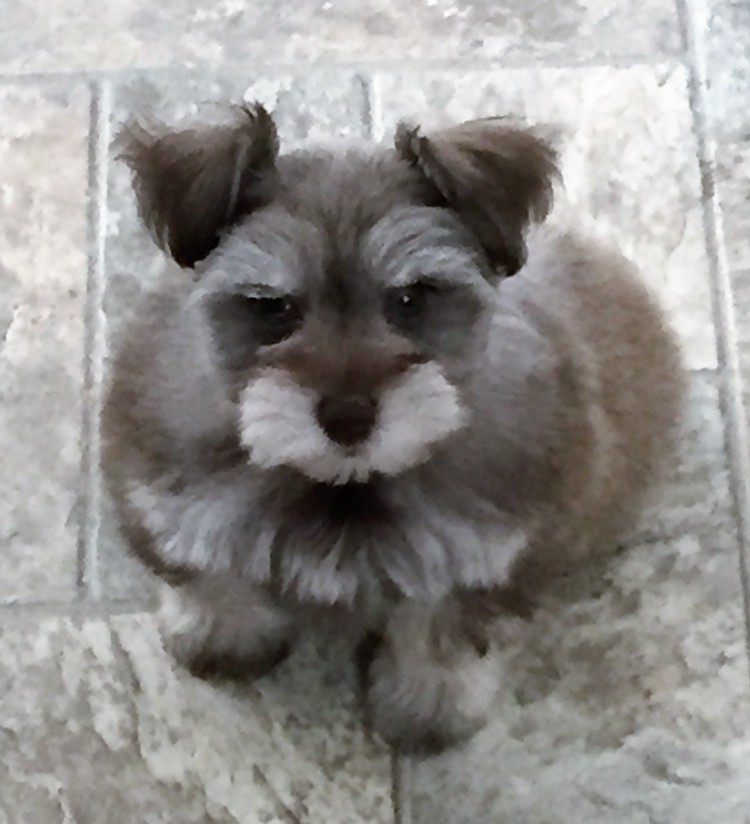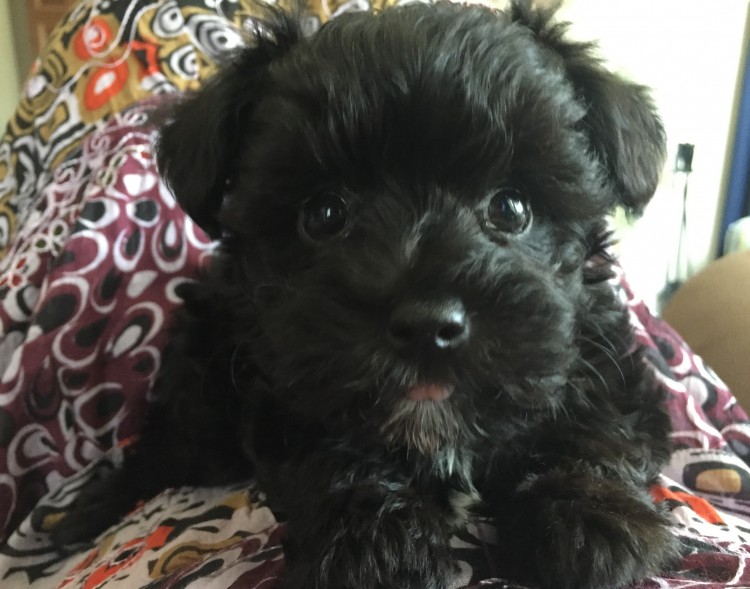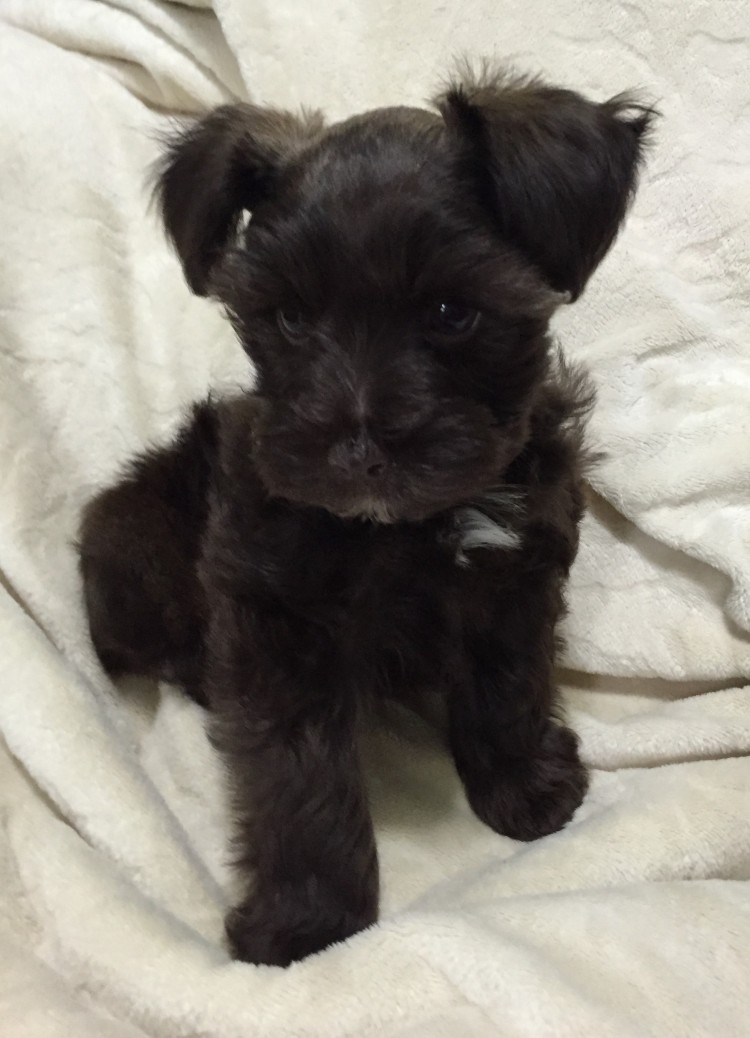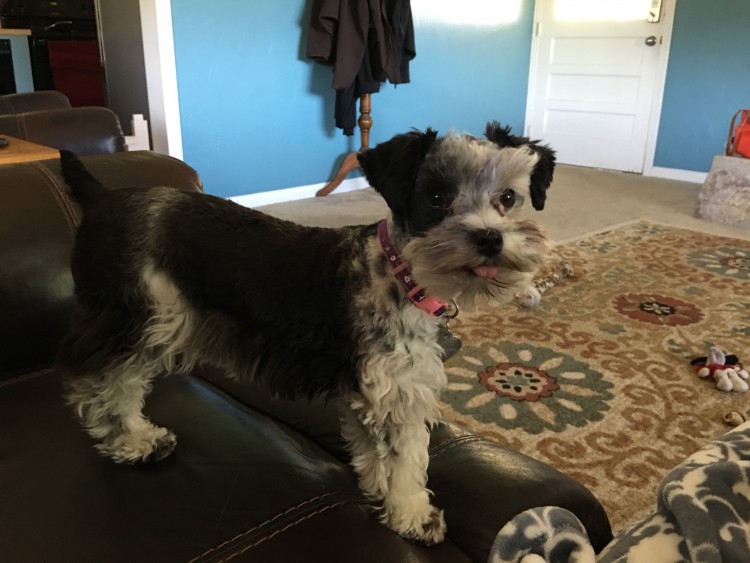 Addie - Demi / Houston Puppy
Her mom says, She is such a good little girl​, Very well house trained. Loves to ride with me in the car. Plays with her toys and likes to play fetch or tug-a-war with me. I just love her.
Little Rock - Demi / Houston Puppy
I love, love, love my little man such a sweet little cuddle bug and loves to sleep on my shoulder...​
Faith - Walker / Gracie Pup

​​
Seth is now living in Virginia
Bailey lives in Wimberley with Lisa
and his brother Otis lives with Jaclyn​
​
Sadie Lives Seth and Annette in Virginia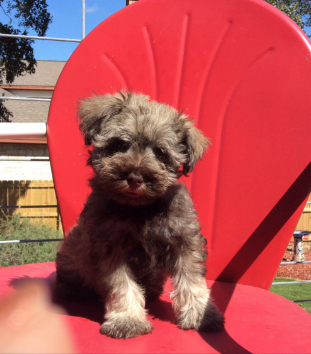 Reese lives in Sugarland with her half brother.....Congratulations​​ Dana.....

Lives in Sugarland with Dana and his half sister Reese